An art enthusiast who believes in making every inch, corner and pixel look beautiful
and worth a head-turn. With over 14 years of experience in advertising agencies like Ogilvy, Rediffusion DY&R, TBWA, Contract, Cheil and independent design projects, I have had the pleasure to work on great brands and with extraordinary people in this journey. As an independent creative director and graphic designer, I'm always venturing out to make brands look great by crafting a unique personality for them. I get intrigued by the process of developing brand identity and translating its DNA into all other mediums. Working closely with my clients to absorb the most from their lives and philosophy behind their ventures, is the creative process I like to follow and the same reflects in my work.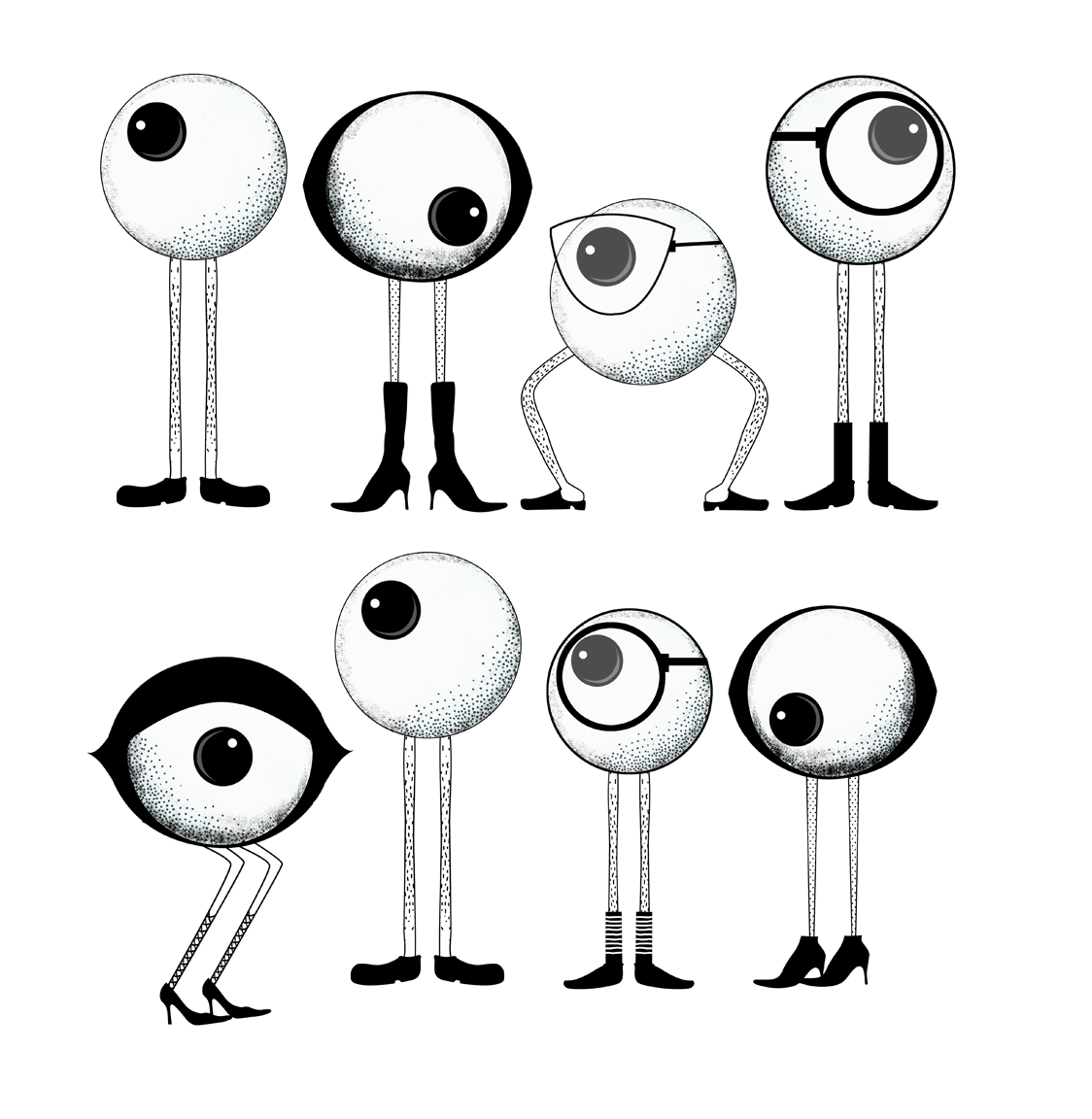 THINGS WE CAN
CREATE TOGETHER
to make you
look good.
Bagrry's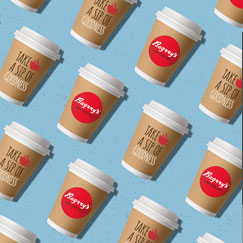 Samsung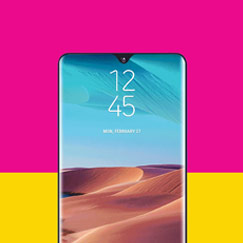 National Geographic Channel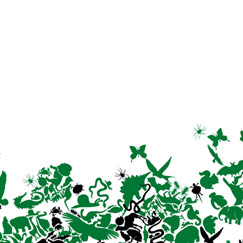 Adidas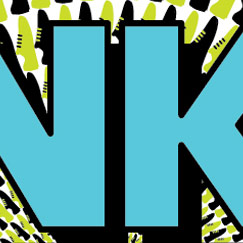 Incredible India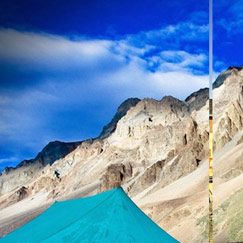 Bluestone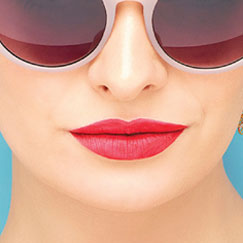 Goair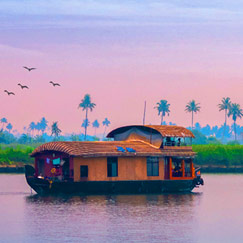 Domino's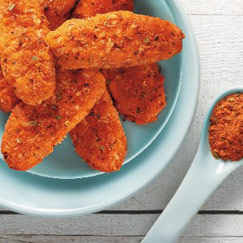 JK TYRES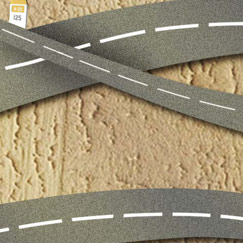 WWF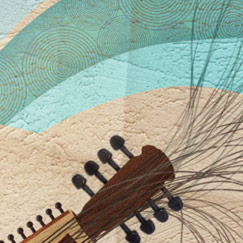 Moonbow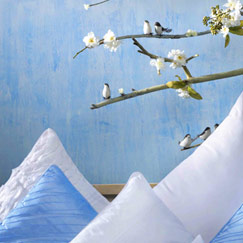 Vivo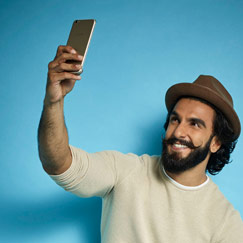 Queo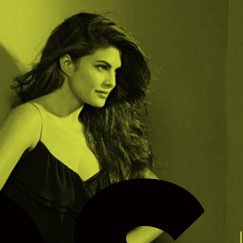 Cream Bell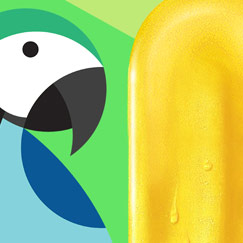 Platoon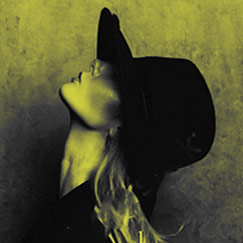 Highr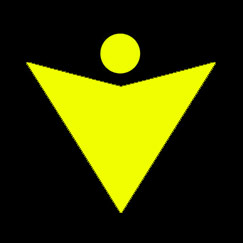 Kombat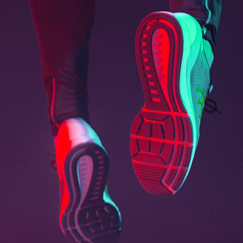 Iffco Tokio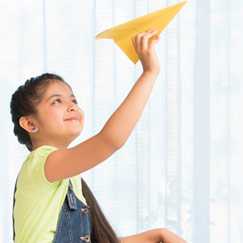 Amira Foods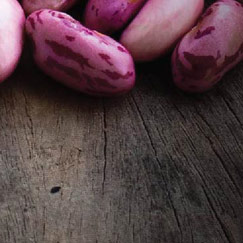 Life & Half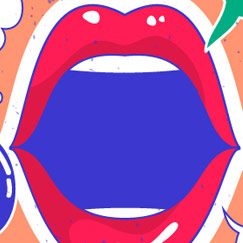 Agrante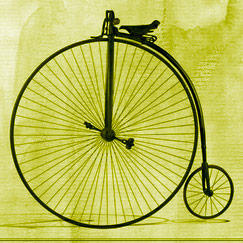 Ha
p

py Clients

Shakoon was thoroughly professional in her approach to the branding work for Highr. Not only was she able to translate the brief into compelling design options, she was also extremely patient with feedback and iterations. She paid keen attention to the story behind the brand and the logo, and even captured it visually for us through moodboards to be able to achieve a cohesive design language which reflects what Highr truly stands for. It was absolutely wonderful working with her!

PALLAVI dHODHY,
FOUNDER, HIGHR
We've worked with Shakoon deeply while getting L&H off the ground and growing it. Shakoon has a very important role in our journey that goes beyond her great design sense and grasp of brand principles. For a startup, we have been able to service some of our very important & prestigious clients like Harvard Business Review Ascend very successfully through Shakoon. In a startup, as co-founders, where we were short on team & pulled in all directions, Shakoon took away quite a bit of burden of chaos with her effortless work style - quick turnaround, extremely sensible pricing and most importantly, meeting timelines without a single follow up email over almost 2 years. When it comes to design, we have been able to engage over multiple clients owing to Shakoon's design malleability which can be tweaked to any brand's personality.
CHARU AND AMRITA,
Co-Founders & Directors,
Life & Half
I had entrusted Shakoon with brand identities for both my brands Platoon Advisory and KOMBAT Wellness. I found that shakoon was very in sync with my ideology for both my companies and was able to build the identity very much to brief and thought process. She pushed the envelope with the creative thinking and delivered very cool work.
Neha Lidder,
Founder,
Platoon Advisory
KOMBAT Wellness